We are excited to offer teaching aids relating to our books to assist in the educational process. New items will be featured here coming soon so keep visiting for more resources!
Official Animated Author Reading Videos
This collection features several publications that have been read by the author. The delightful addition of sounds and music make the listening experience more complete.

Enjoy the videos as you contemplate purchasing the book, or as a companion read-along as your readers are entertained again with a cherished new favorite.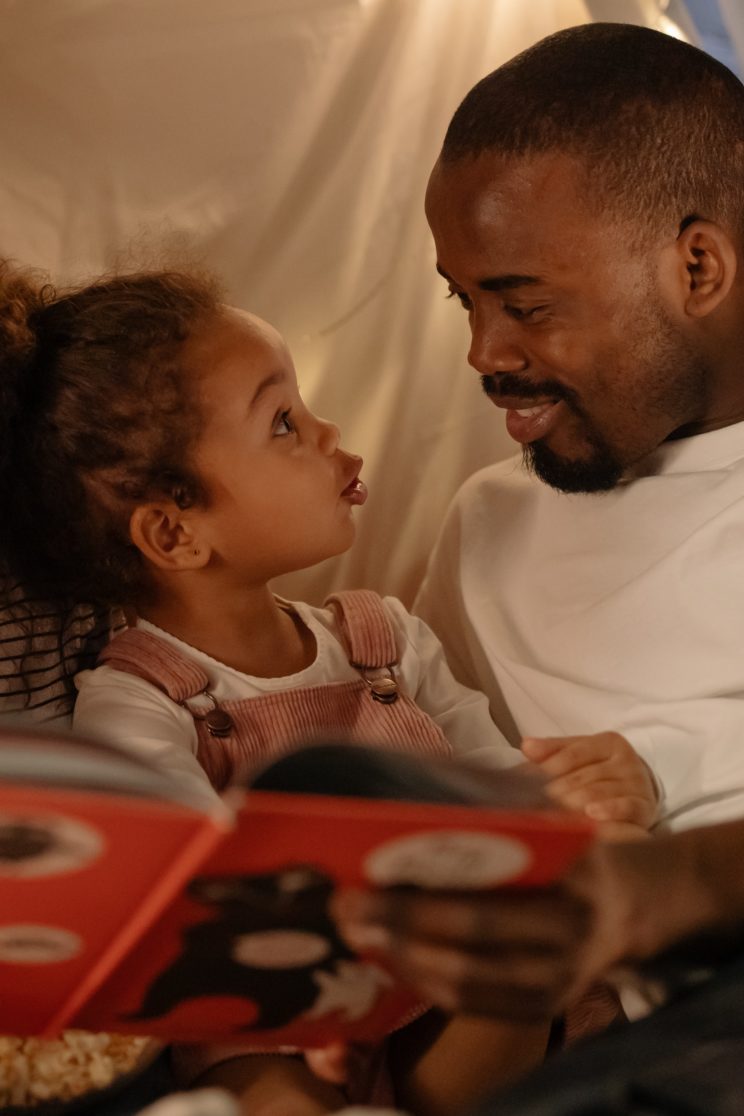 Enrichment Activities
Here you will find assorted activities that have been created to reinforce reading comprehension and writing skill development. These items can be used in school, church, family or library settings, but they must be given free of charge.