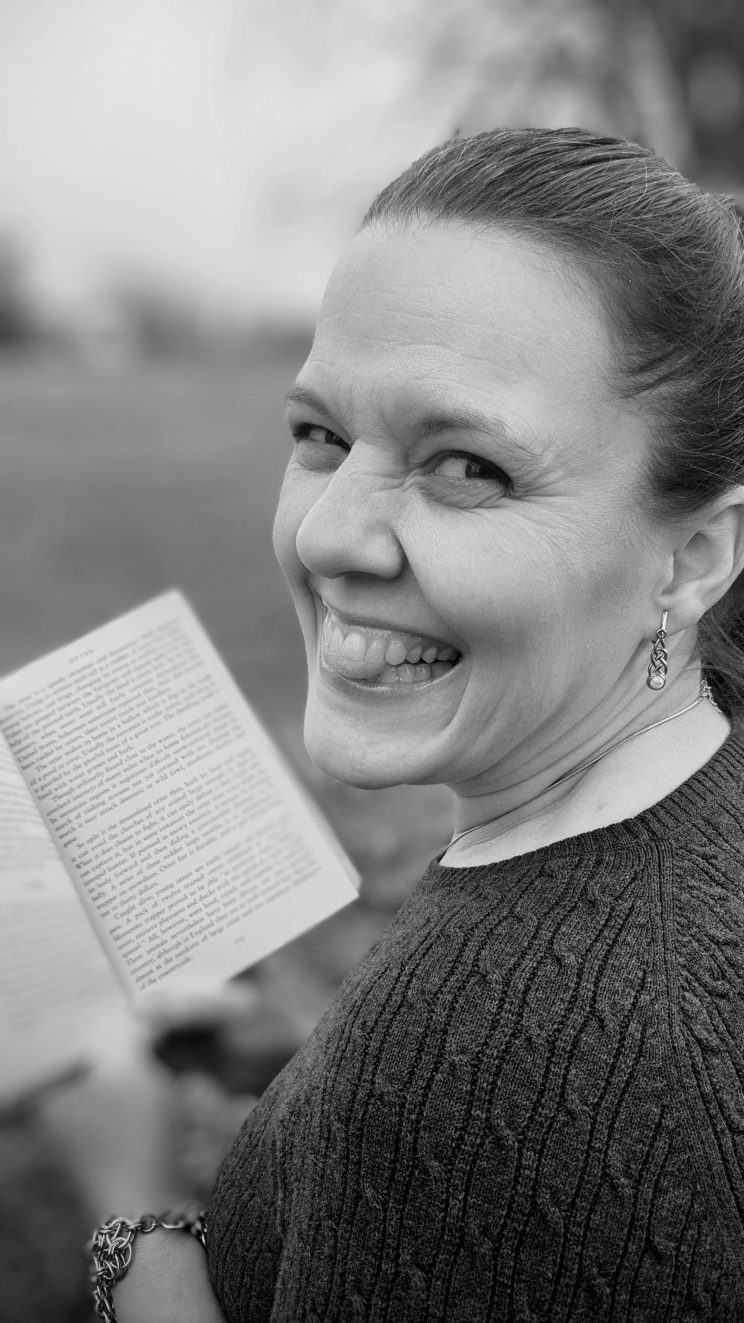 Alisha has been telling stories her whole life, but she is just starting to share those stories with more than just her family.
Born in Utah, Alisha actually grew up in Michigan. It is at the University of Michigan- Flint that she earned her bachelor's degree, and discovered her passion for learning the stories other people have to tell. Fortunately for her, she married into a family of story-tellers.
Alisha is also not what one might consider a classic illustrator. Her only formal art training came from her sixth grade art teacher, Mrs. Nitsos. Beyond that, her art ability comes from practice and hours of observing the work created by the Master Artist.
She is a firm believer that hard work is essential for being good at anything. If she's not drawing or reading, you're most likely going to find her in one of her gardens or on a hike with her family.
Her debut work, Being Beautiful: A Discovery of Self-worth, embraces her love of the natural world and the empowerment of others to see their own self-worth.